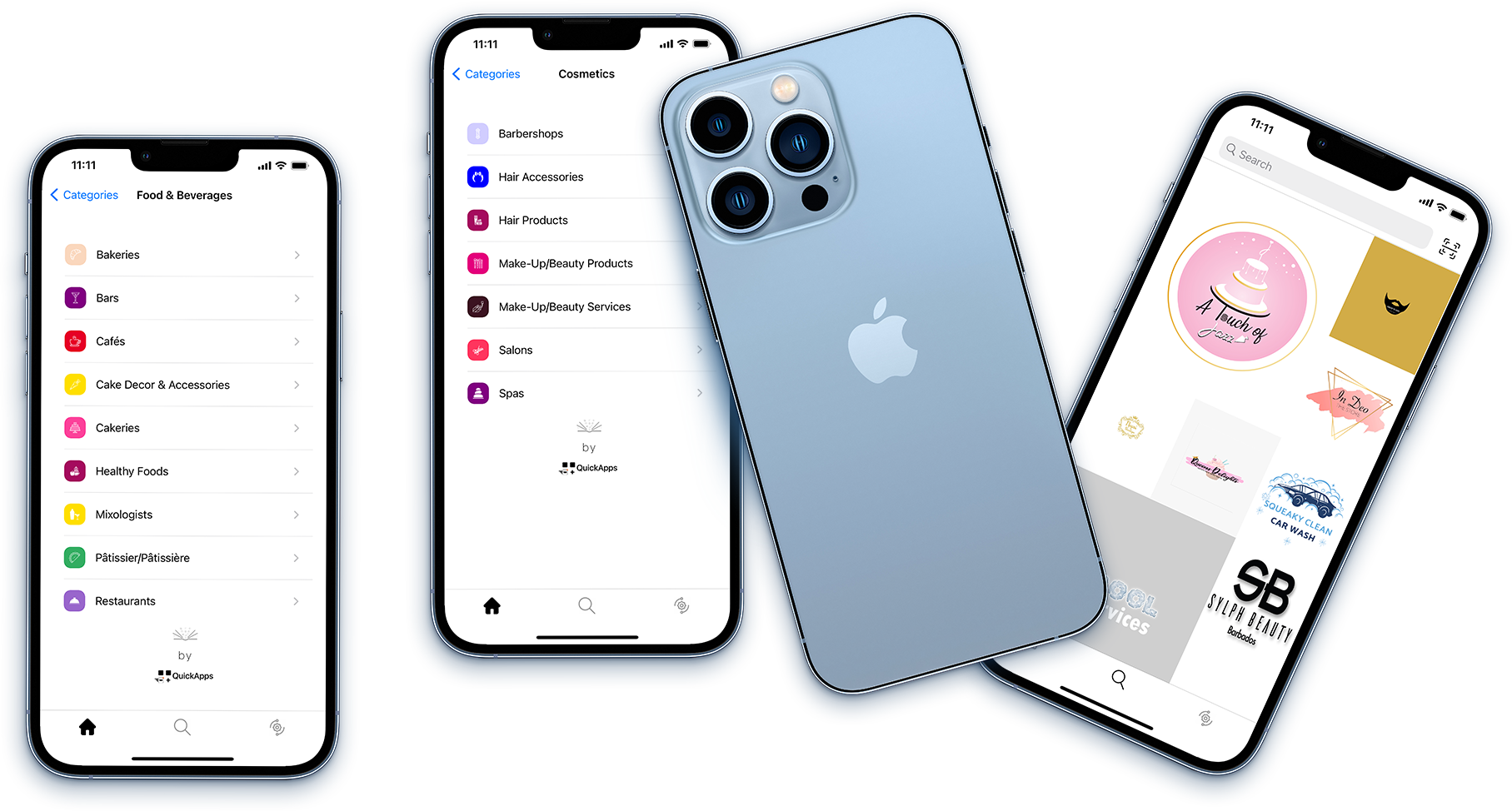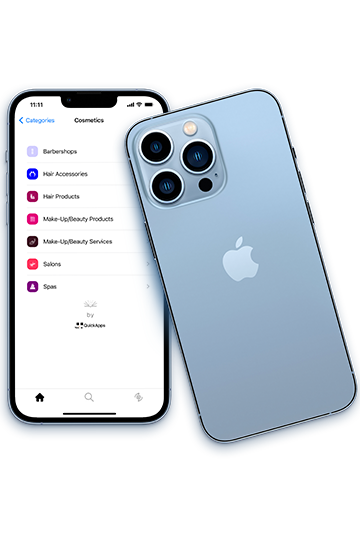 Discoverability by design.
Businesses. Discovered.
Discover is the best way for you to find businesses you never even knew about.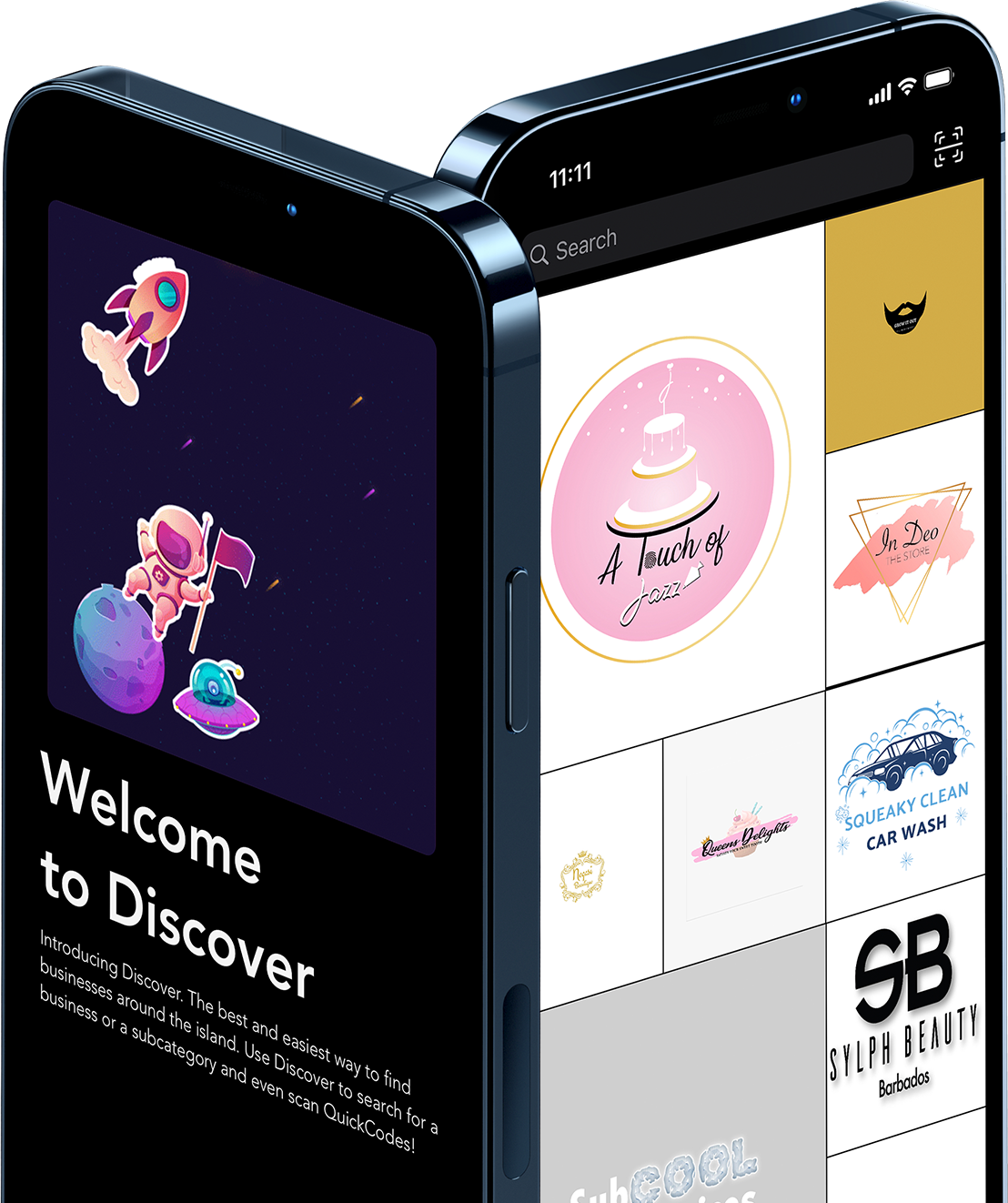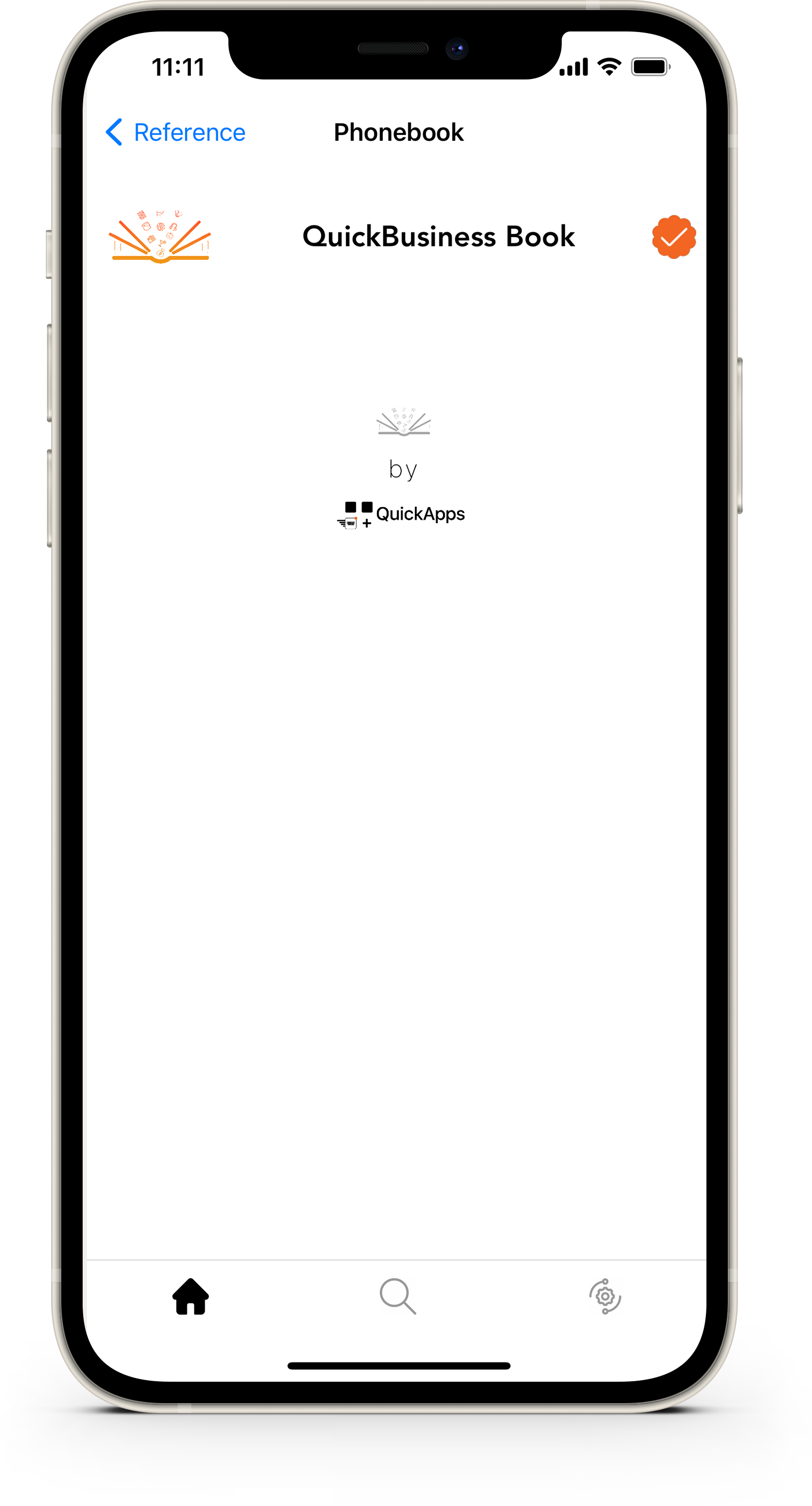 QuickBusiness Book
The most innovative phonebook app
Everyone's Business.
You Should Know It.
Discover.
The most innovative way to find Barbadian Businesses.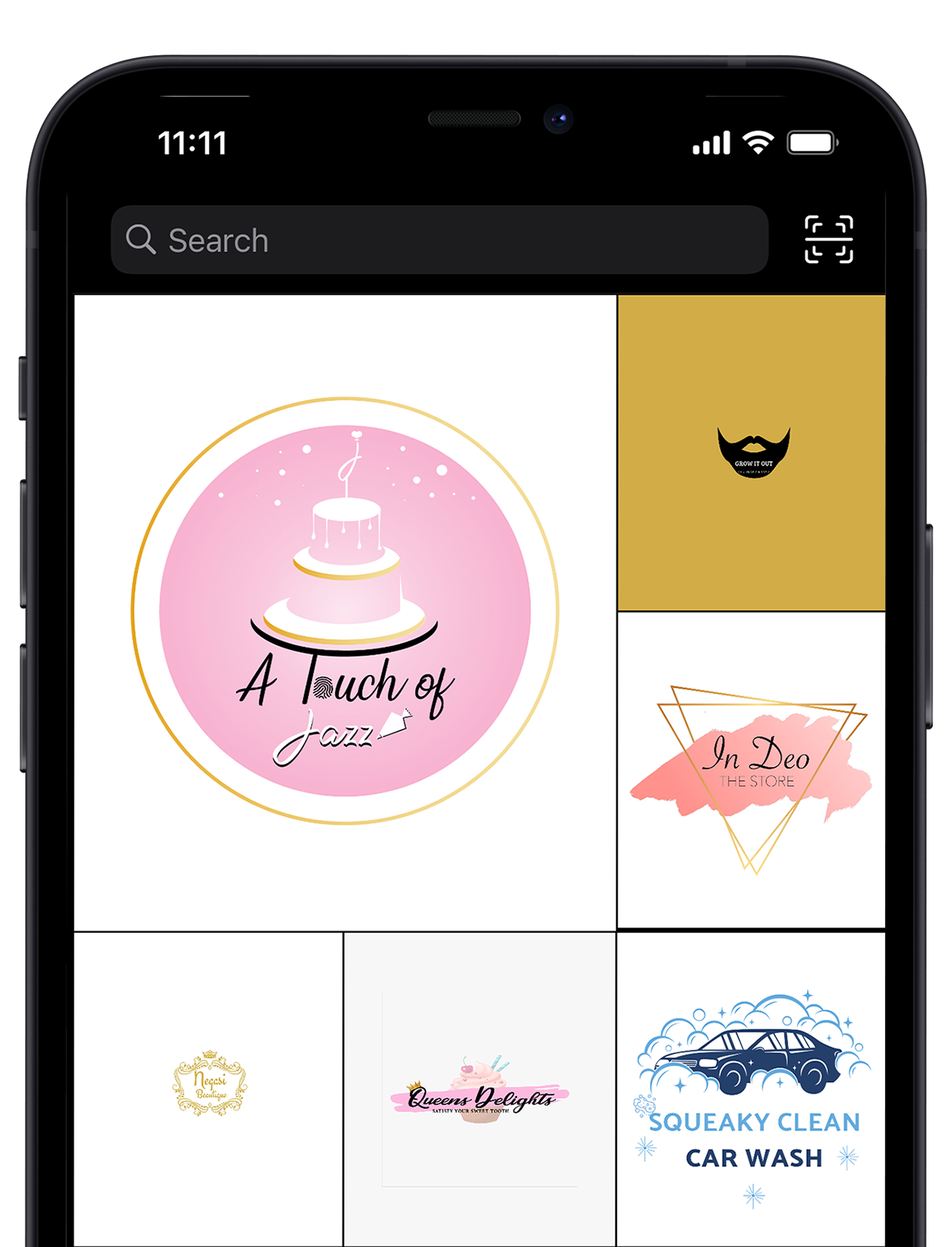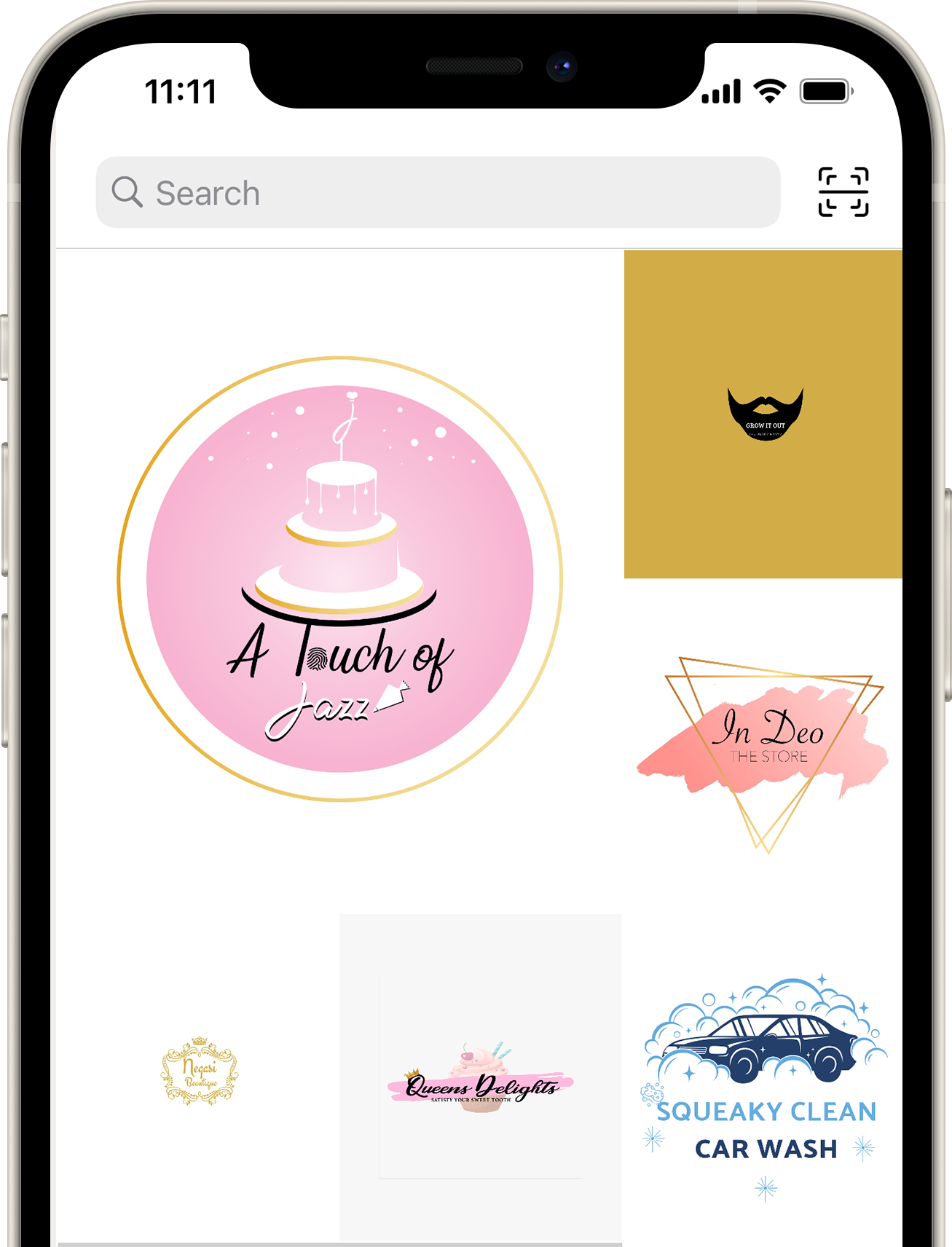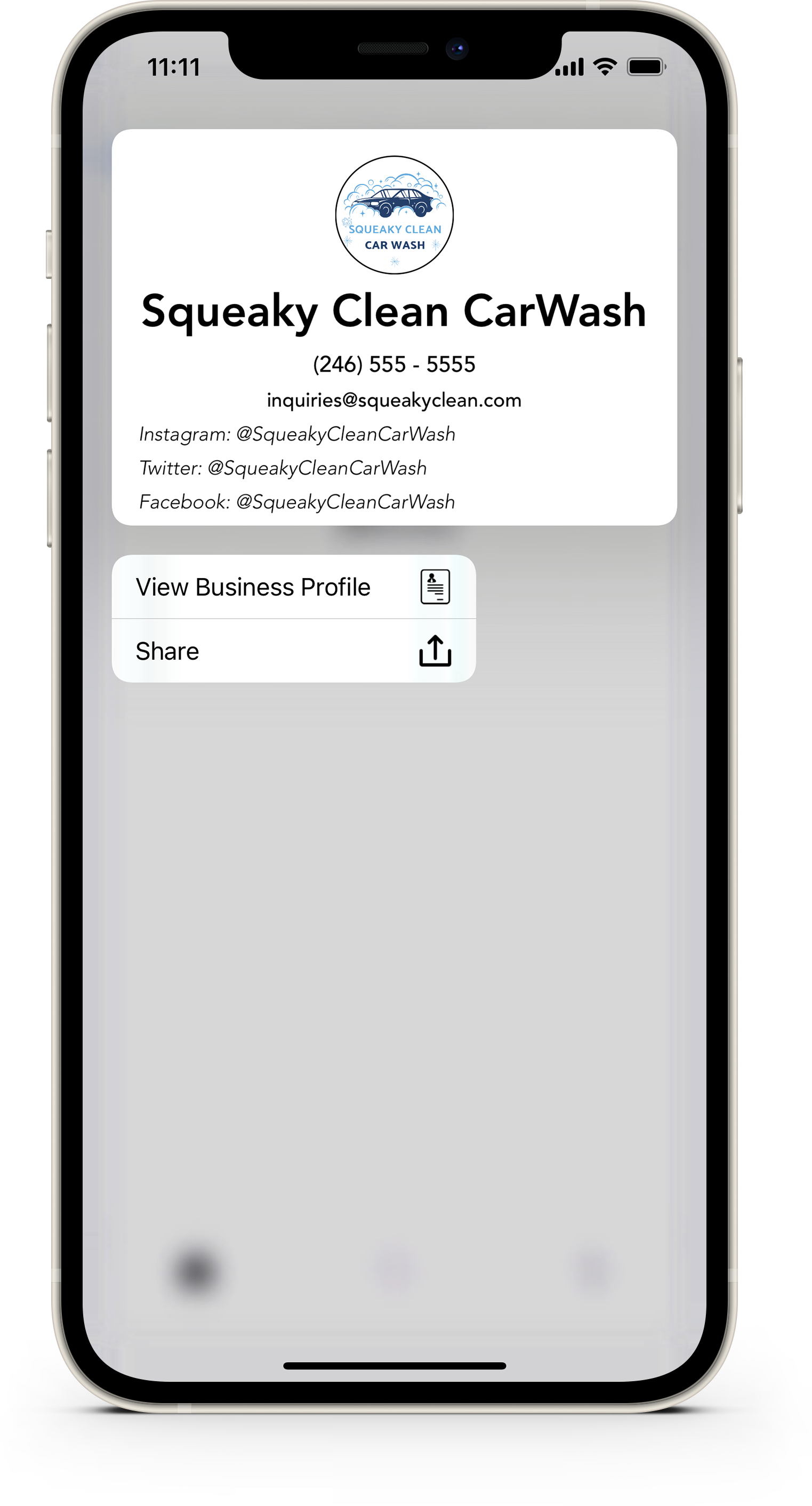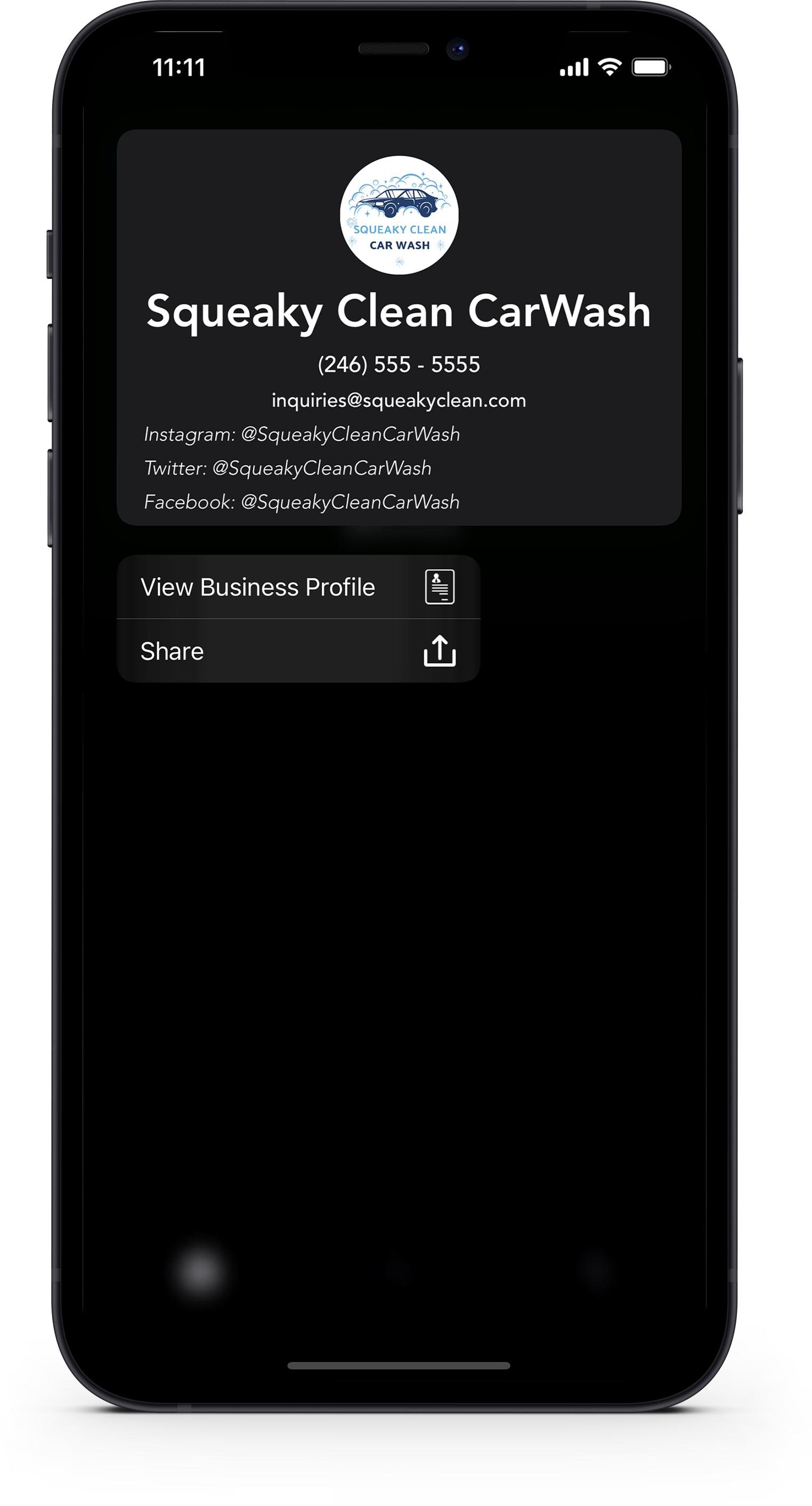 Know Everything With Just A Peek
Quick look at Business Profiles.
Tap. Tap. Tap Away.
Every tap has a purpose.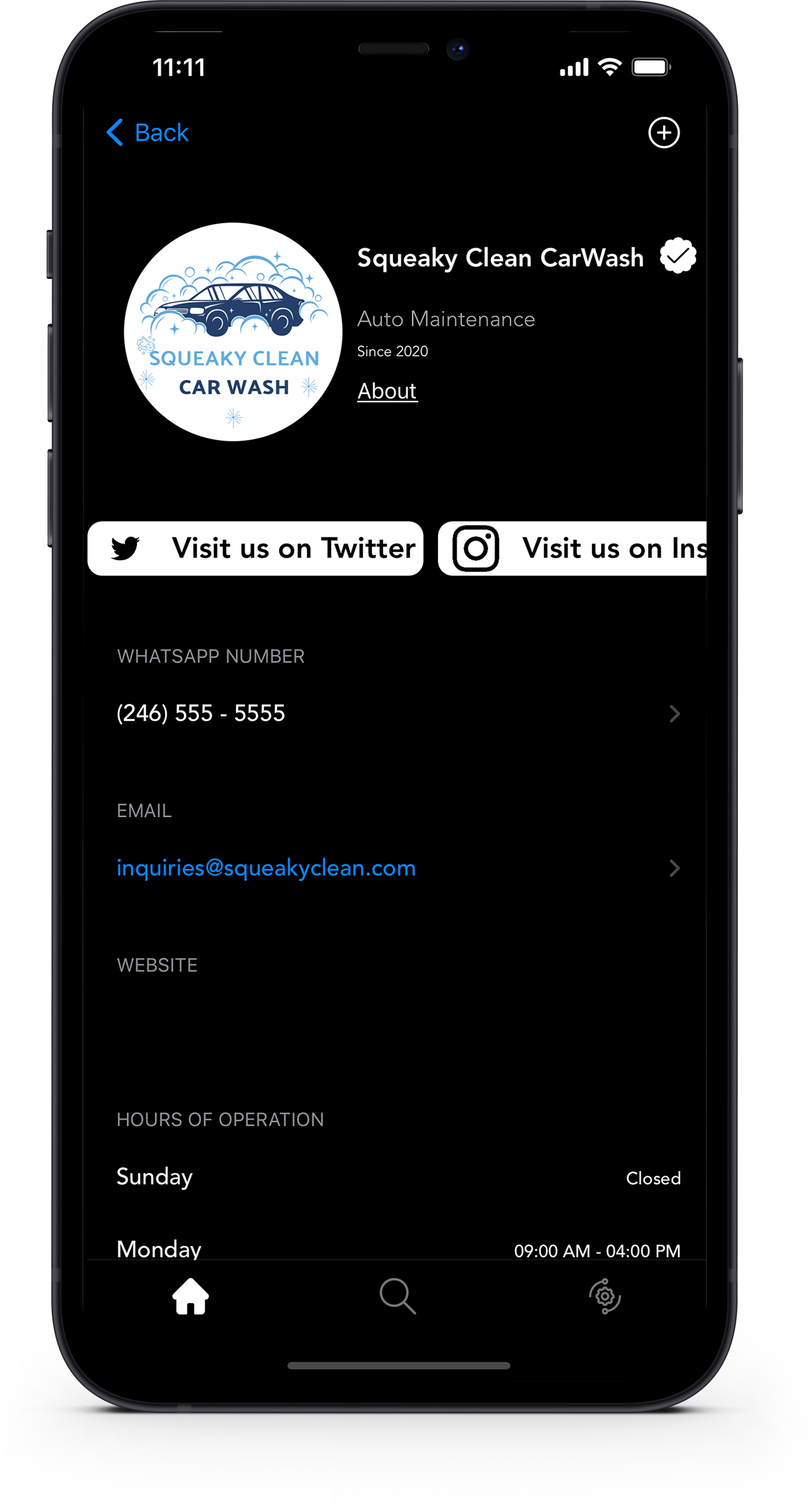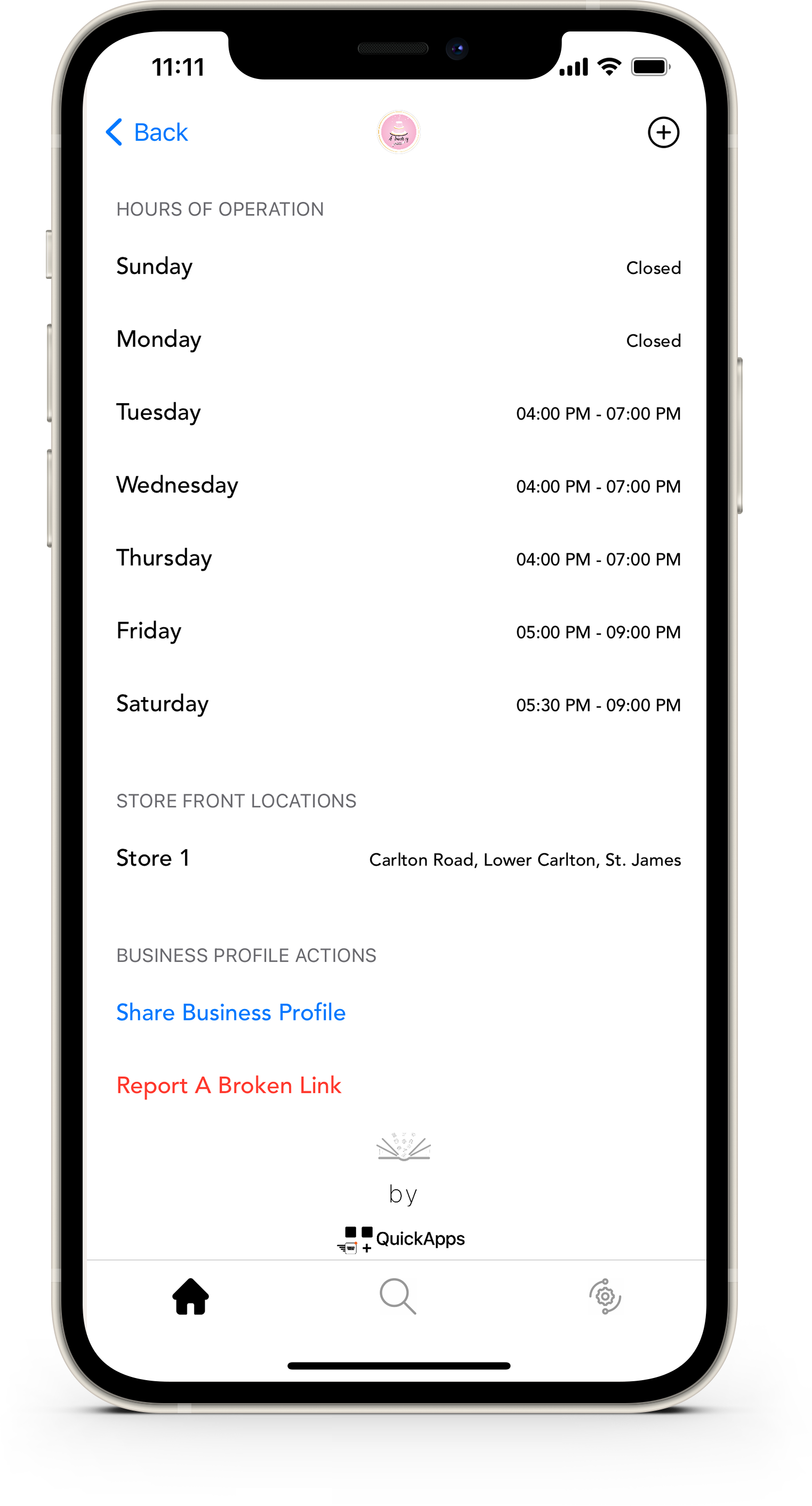 More information.
Information that matters.
So. So. So. Organised.
Makes searching easier.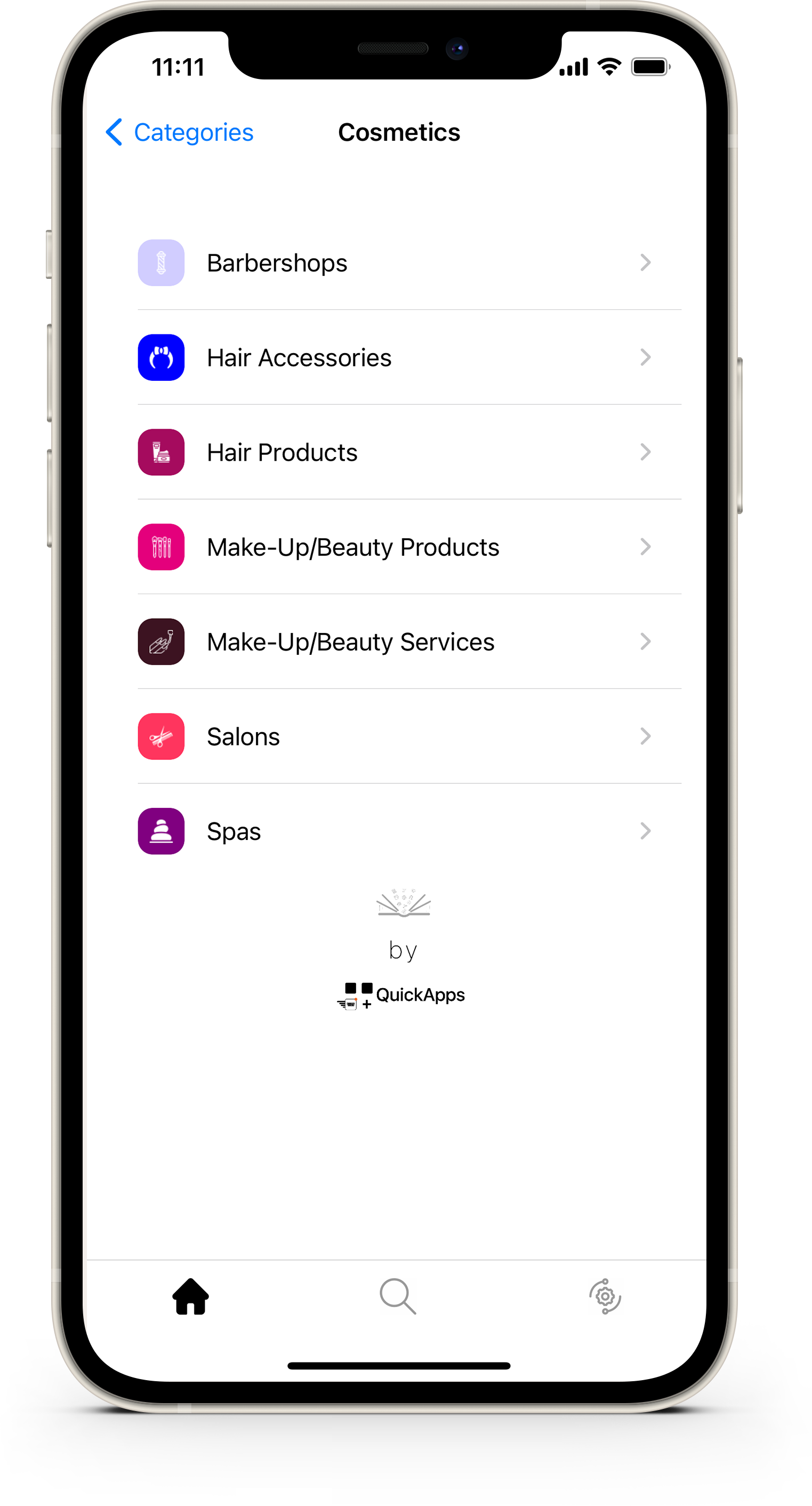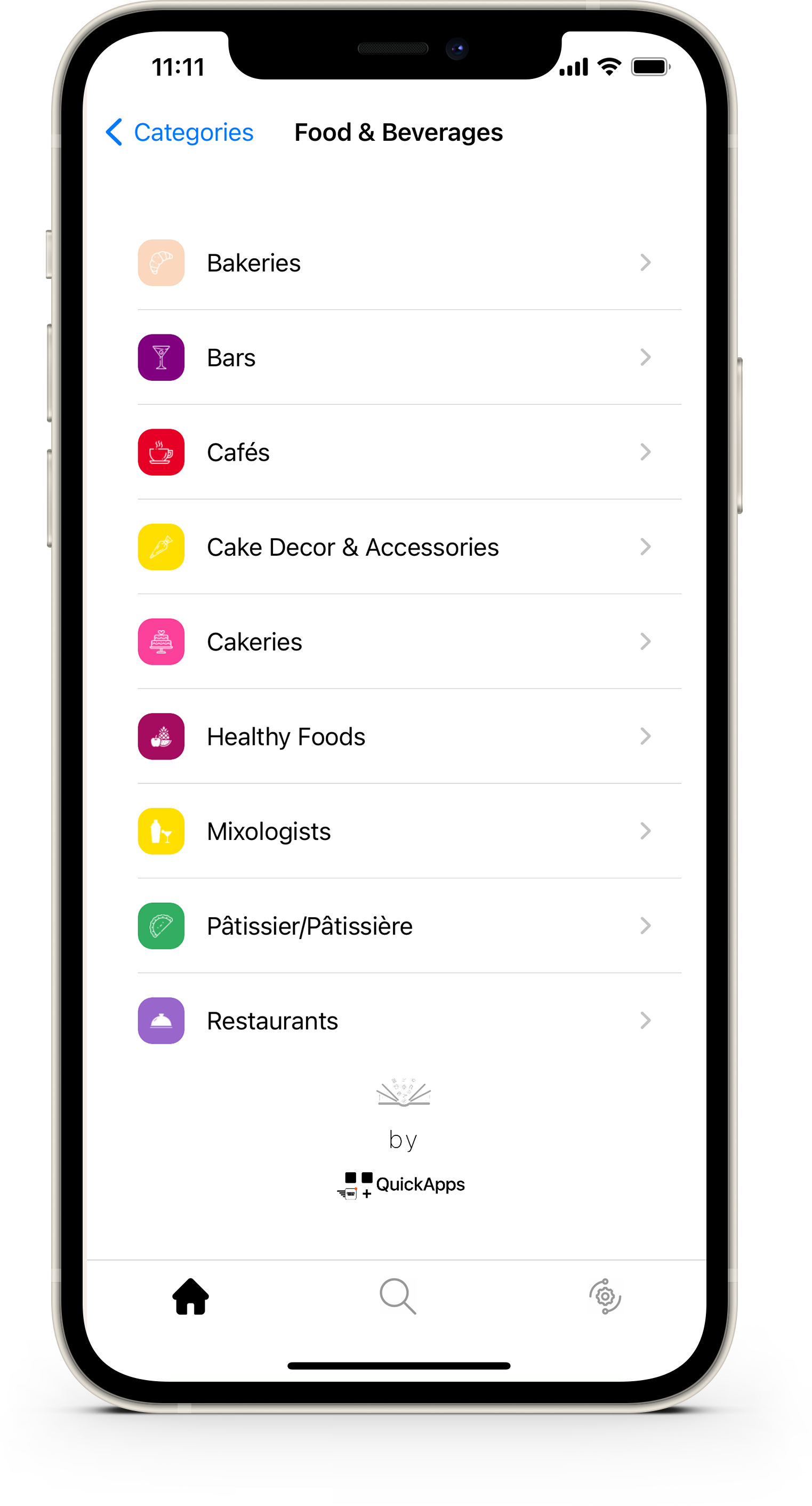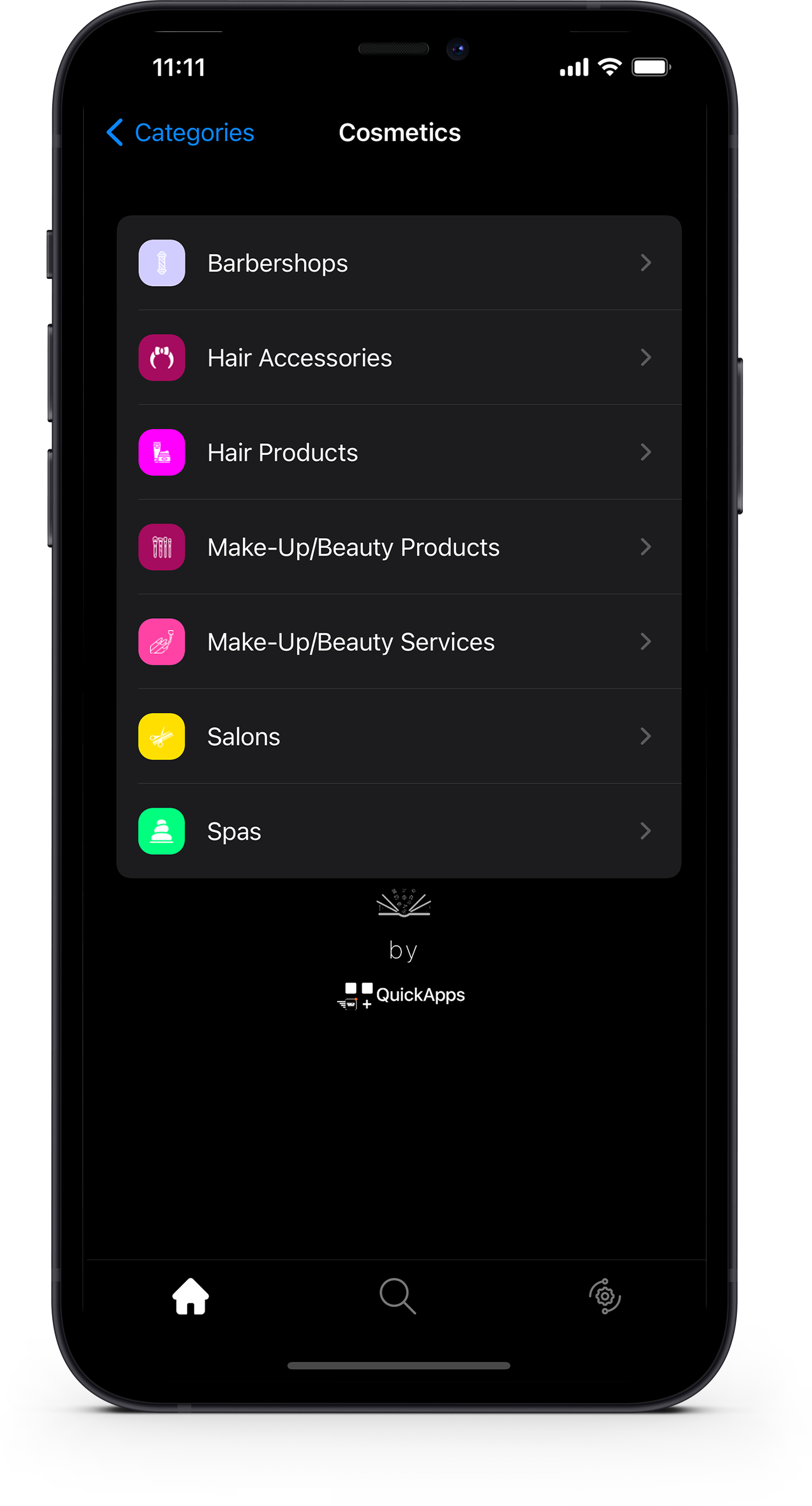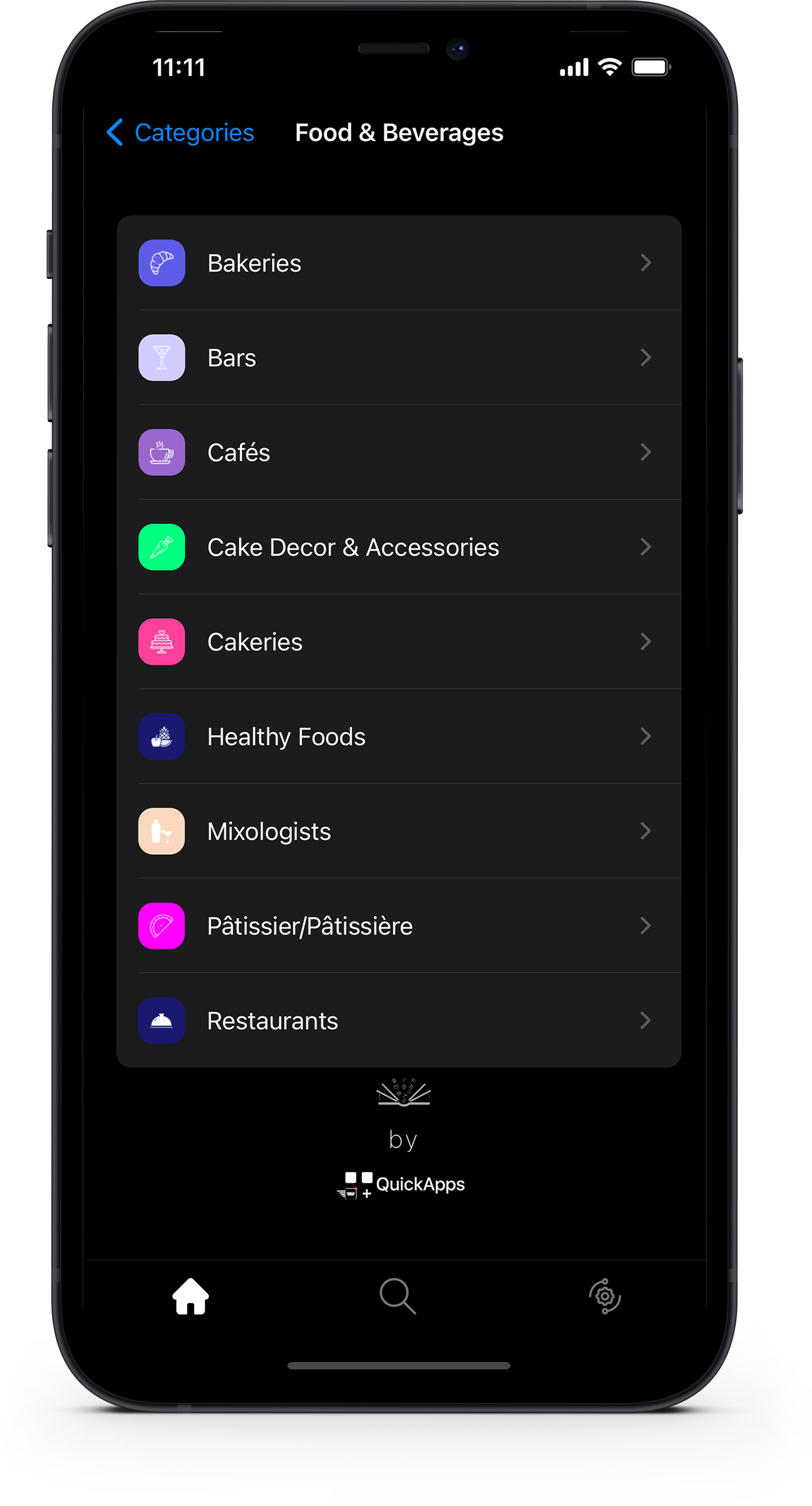 There's More...

No WiFi, No Problem
Don't have access to WiFi or network coverage? QuickBusiness Book caches businesses on your phone, so you can still access businesses and find a service you require.

Social Media Platforms
QuickBusiness Book allows you to visit businesses' social media platforms all from their Business Profiles. Saves you the time of having to search for them.

Jump right in a WhatsApp chat
Having a Phonebook with business numbers is normal, we've went a step ahead. Tap on numbers and jump directly into a WhatsApp chat with them.

Location, Location ..
Tap on a business's store address and you'll be taken to Apple Maps so you can get directions.

Organised.
Businesses are organised in subcategories. Subcategories narrow down your requirement, which makes it easier to find the right business for your need.

Ahead of the pack
QuickBusiness Book is the most innovative way to find businesses around the island. Taking advantage of your phone in the right way.